Using cascade control
Target group:
Users who want to implement cascade controls or who want to learn more about the topic.
Content: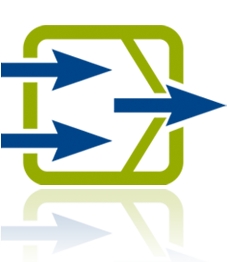 The webinar demonstrates the reasons for the introduction of cascaded control loops and shows the application of this structure:
Structure and operating principle of the cascade control
Configuration of the two controllers, optimization, and handling
Reasons for the introduction for a cascade:

Limiting the power in the control process
Compensating disturbances
Controlling the process or achieving a higher control quality on paths of a higher order
Prerequisites:
Participation is free of charge and straightforward. All you need is a computer with an Internet connection and a phone or headset for the computer.
Follow up trainings:
Title
Format
Date
Length
Location
Price
Alternative dates
Using cascade control
Webinar recording
1 Hour
free
Using cascade control
Webinar
13.11.2018
15:00 CET
1 Hour
free