Compact controller JUMO diraTRON
Target group:
Employees who are planning to use the JUMO diraTRON compact controller or
would like to find out more about its possibilities.
Content:
The webinar provides an overview of the configuration options of the JUMO diraTRON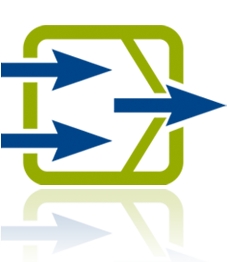 using practical examples.

Overview
Configuration examples
Helpful additional functions
You will find more information about the JUMO diraTRON here.
Prerequisites:
Participation is free of charge and straightforward. All you need is a computer with an Internet
connection and a phone or headset for the computer.
Follow up trainings:
Trainer:

Marcell Bräutigam

Trainer Sensor- und Automatisierungstechnik
Title
Format
Date
Length
Location
Price
Compact controller JUMO diraTRON
Webinar recording
1 Hour
free
Alternative dates
Compact controller JUMO diraTRON
Webinar
12.09.2019
09:30 CEST
1 Hour
free
Compact controller JUMO diraTRON
Webinar
14.05.2020
15:00 CEST
1 Hour
free