Thyristor power controller JUMO TYA 200 series
Target group:
Engineers and technicians who are responsible for the project planning of plants with electrical heating. Employees who are responsible for startup and operation of JUMO TYA 200 thyristor power controllers.
Objectives:
After the seminar the participants will be able to correctly dimension thyristor power controllers, to connect them, and
to start them up.
Content:
The seminar provides basic knowledge regarding the correct device parameterization with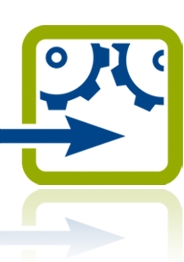 different load types. Practical exercises will help to deepen your knowledge of the theoretical part.
Load connection

Selection of the correct size
Single-phase/three-phase load
Load types

Adaptation of the power controller to different types of loads: IR emitters, MoSi2 and SIC heating elements
Smooth operation of heating elements, e.g. with R-control
Functionalities of the power controllers

Phase-angle control and burst firing mode
Soft start and current limiting
Load and partial load failure control
Firing pulse inhibit
Reduction of energy costs with load optimization
Subordinate control loops: Stabilization of the output value due to U-, U2-, I-, I2-, and P control.
Practical session

Workshop for startup of actuators
Prerequisites:
Practical training in electrical engineering.
Follow up trainings:
Trainer:

Manfred Schleicher

Trainer Sensor- und Automatisierungstechnik
Booking Number:
JK 709000