Using "structured text" in the ST editor
Target group:
Employees who want to add PLC functionality to the JUMO diraTRON, JUMO diraVIEW or JUMO LOGOSCREEN 700 components.
Content:
The addition of PLC functionality to JUMO components enables them to be used as control systems.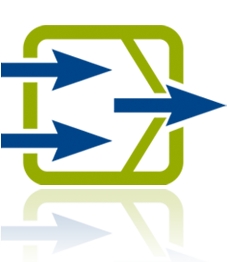 The webinar shows the extension in the ST editor:

General information
Preparation in the configuration program
Operation in the ST editor
Arithmetic and numerical functions
Comments in the program
Use of function blocks
Logical functions
Prerequisites:
Participation is free of charge and straightforward. All you need is a computer with an Internet
connection and a phone or headset for the computer.
Follow up trainings:
Trainer:

Manfred Schleicher

Trainer Sensor- und Automatisierungstechnik
| | | | | | | |
| --- | --- | --- | --- | --- | --- | --- |
| Title | Format | Date | Length | Location | Price | |