Your contact - JUMO Campus team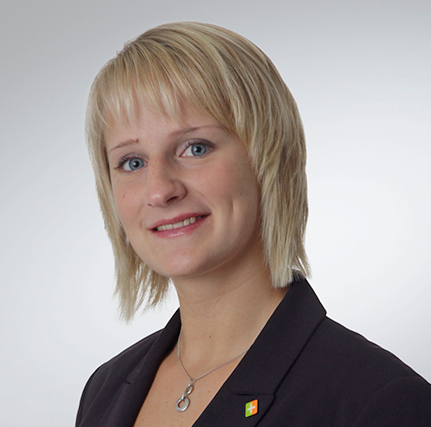 Selina Körber
Phone: +49 661 6003-2109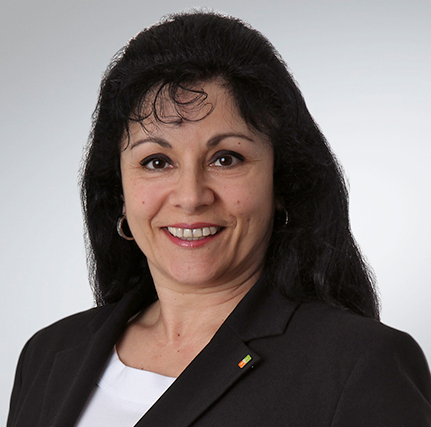 Carmen Zimmer
Phone: +49 661 6003-9245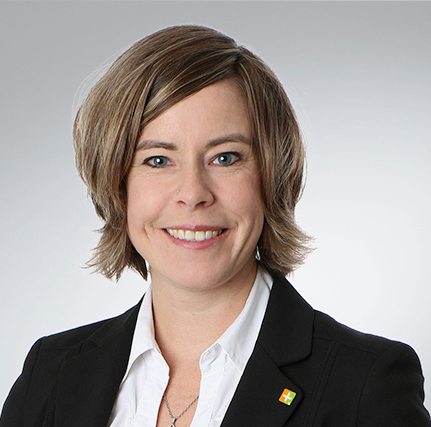 Sabine Häcker
Phone: +49 661 6003-2865
Our JUMO Campus team will be happy to assist you and answer all your questions about the seminar organization. Please contact us by phone at the numbers mentioned above or via email to campus@jumo.net.
Download Training Brochure
Download our complete Training Brochure as pdf.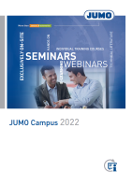 Staying up to date
Besides the mentioned dates, we offer further events, additional seminars or webinars during the year. Would you like to be informed about the current events? Please subscribe to our quarterly newsletter via https://en.jumo.de/web/about-us/news/newsletter which is free of charge.