JUMO DICON touch – two-channel/four-channel process and program controller with paperless recorder
Target group:
Employees who are responsible for startup and operation of the JUMO DICON touch or who would like to get an overview of the device.
Objectives:
After the seminar the participants will know the main functions of the JUMO DICON touch and will be able to operate
the device according to plant-specific requirements. In addition, the participants will be able to configure control and
monitoring functions.
Content:
The sem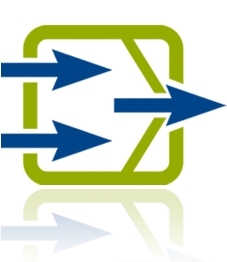 inar covers basic principles and information on the configuration and startup of
JUMO DICON touch:
Function overview JUMO DICON touch
Hardware and display options
Configuration of the controller using the setup program and device front
Startup of the controller as two-state controller and continuous controller
Autotuning
Program controller and recording function
Process screens
Timer and math function
Limit value monitoring
Practical session: extensive workshops on the device
Prerequisites:
Basic knowledge in the field of automation and control technology.
Follow up trainings:
Trainer:

Maximilian Wenderoth

Trainer Sensor and Automation Technology

Manfred Schleicher

Trainer Sensor and Automation Technology
Booking Number:
JK 703571