Pressure and level measurement technology
Target group:
Employees working regularly with the measurands pressure, differential pressure, or level and who are responsible
for the correct selection or the best possible operation of the measuring devices.
Objectives:
After the seminar the participants will be able to select, start up, and check electrical pressure measuring devices.
Content:
The seminar provides important basic principles about electrical pressur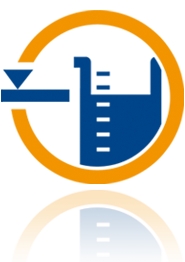 e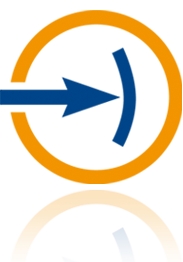 measurement technology as well as hydrostatic level measurement:
Operation, structure, and features of the most important sensor types
Technical features of pressure transmitters and level probes
Understanding data sheet and accuracy specifications
Application-oriented selection of pressure transmitters
Level measurement at open and pressurized containers
Prerequisites:
Basic technical knowledge.
Follow up trainings:
Trainer:

Maximilian Wenderoth

Trainer Sensor and Automation Technology
Booking Number:
JK 400010