Information on measuring ammonia in water
Content:
Measurement of the concentration of ammonia in aqueous solutions is a requirement in many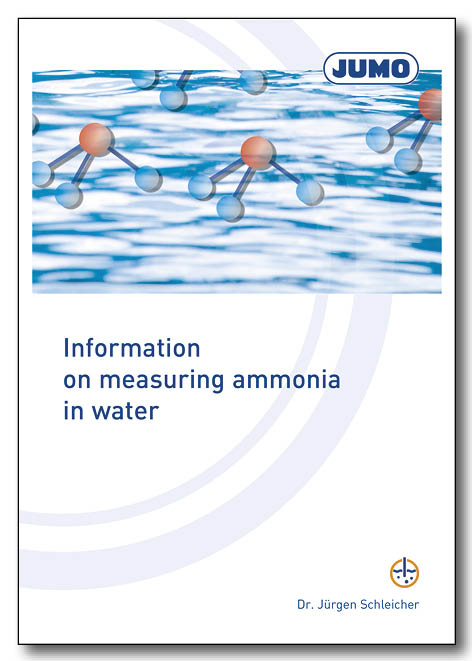 application areas, such as for coolant monitoring and laboratory measurement, to name but two
examples. A fast and simple way of measuring ammonia can be achieved by using a membrane
covered, gas-sensitive sensor that operates on a potentiometric principle.

But for successful measurement, several factors must be observed when handling and using of
ammonia sensors. This brochure is intended to provide practical help for the users in these
matters. A special emphasis is placed on the two application situations mentioned above.
Follow up trainings:
Booking Number:
FAS 631 EN
| | | | | | | |
| --- | --- | --- | --- | --- | --- | --- |
| Title | Format | Date | Length | Location | Price | |
| Information on measuring ammonia in water | Reference book | | | | free | |