Thyristor Power Controllers
Content:
Power controllers are electronic devices that can be used to vary power, current, or voltage. These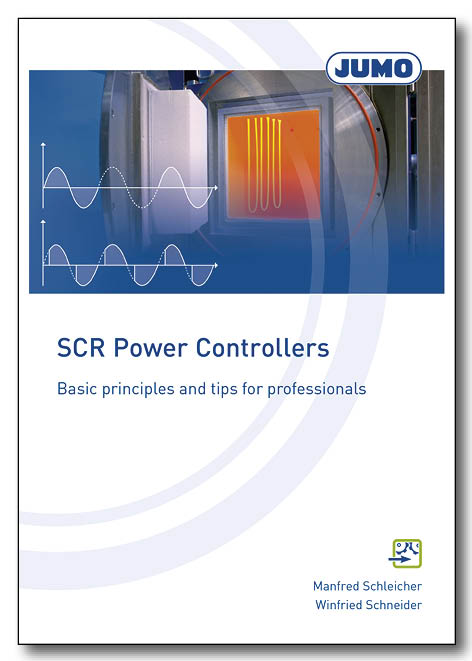 are typically thyristor power controllers. Typical applications are generally found wherever electrical power needs to be varied and is ultimately converted into thermal energy. Many standard applications with power controllers are relatively easy to use. However, in some cases, numerous points need to be taken into account for an effective configuration according to the power controller load.
This reference book is therefore intended to serve as an effective and important guide in making the right decision for every application scenario. It provides important basic principles in general for thyristor power controllers and specific details for the JUMO TYA 200 series. It also offers useful assistance for practical use of the devices in terms of dimensioning, connection, and configuration. This new issue has been extensively revised and supplemented to provide a comprehensive insight into the entire subject.
Follow up trainings:
Booking Number:
FAS 620 EN
| | | | | | | |
| --- | --- | --- | --- | --- | --- | --- |
| Title | Format | Date | Length | Location | Price | |
| Thyristor Power Controllers | Reference book | | | | free | |