pH measurement in detail
Content: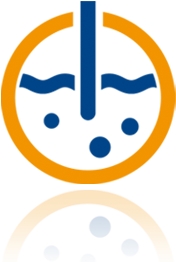 Based on the webinar "Safe commissioning of pH measuring chains", the webinar provides many practical tips on pH measurement
Electrodes with salt reservoir, double chamber, electrolyte refilling
Structure of an electrolyte bridge and the antimony electrode
Fittings for combination electrodes
Importance of potential equalization; asymmetrical and symmetrical connection of electrodes
Electrical connection of electrodes with integrated temperature sensor
Time:
15:00 - approx. 16:00
Prerequisites:
Participation is free of charge and straightforward. All you need is a computer with an Internet
connection and a phone or headset for the computer.
Trainer:

Manfred Schleicher

Trainer Sensor and Automation Technology
Title
Format
Date
Length
Location
Price
pH measurement in detail
Webinar
24.05.2023
15:00 CEST
1 Hour
free