JUMO Cloud - Establish connection and visualise first values
Target group:
Employees who would like to learn more about JUMO Cloud and JUMO smartWARE SCADA.
Content: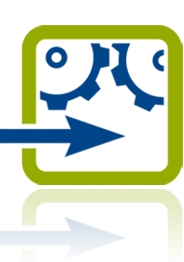 The webinar provides an introduction to working with JUMO Cloud/SCADA:

Preparing JUMO variTRON
Connecting JUMO variTRON with JUMO Cloud
First visualization of values with widgets
Time:
15:00 - approx. 15:45
Prerequisites:
Participation is free of charge and straightforward. All you need is a computer with an Internet
connection and a phone or headset for the computer.
Trainer:

Maximilian Wenderoth

Trainer Sensor- und Automatisierungstechnik
Title
Format
Date
Length
Location
Price
JUMO Cloud - Establish connection and visualise first values
Webinar
25.11.2021
15:00 CET
&frac34 Hour
free