JUMO meroTRON presentation of the new 2-channel controller
Target group:
Employees who want to learn about the device.
Content: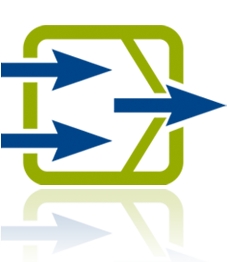 The JUMO meroTRON is characterized by its flexibility and high level of integration.
Topics covered in the webinar include:

Functionality and hardware equipment
Creating your own menu structure
Special functions of the ST code
Time:
15:00 - approx. 15:30
Prerequisites:
Participation is free of charge and straightforward. All you need is a computer with an Internet
connection and a phone or headset for the computer.
Follow up trainings:
Trainer:

Marcell Bräutigam

Trainer Sensor- und Automatisierungstechnik
Title
Format
Date
Length
Location
Price
JUMO meroTRON presentation of the new 2-channel controller
Webinar
30.06.2022
15:00 CEST
1 Hour
free
Alternative dates
JUMO meroTRON presentation of the new 2-channel controller
Webinar
11.10.2022
15:00 CEST
1 Hour
free