Basic principles for using thermostats based on the example of the JUMO heatTHERM series
Target group:
Users of JUMO thermostats who wish to avoid errors when selecting and starting components.
Content: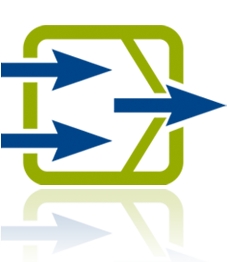 The webinar provides an overview of the application of thermostats using the JUMO heatTHERM series as an example:
Setup and operating principle of thermostats
Specific features of thermostats when used as temperature controllers, monitors, and limiters
Safety temperature monitor/limiter versions
Switching point accuracy, calibration of the switching point (rising or falling), hysteresis
General information about the application
Introduction to integrated and surface-mounted thermostats from the JUMO heatTHERM series
Prerequisites:
Participation is free of charge and straightforward. All you need is a computer with an Internet
connection and a phone or headset for the computer.
Follow up trainings:
Trainer:

Manfred Schleicher

Trainer Sensor- und Automatisierungstechnik
Booking Number:
Control-W1
| | | | | | | |
| --- | --- | --- | --- | --- | --- | --- |
| Title | Format | Date | Length | Location | Price | |
| Basic principles for using thermostats based on the example of the JUMO heatTHERM series | Webinar recording | | 1 Hour | | free | |