Silo temperature monitoring with JUMO – variants, design, and visualization
Target group:
Employees who want to configure and start silo temperature monitoring or who want to get an overview of the different versions.
Content:
Silo temperature monitoring is an important part of quality assurance during grain storage. In addition to respiration losses, beetle and mold infestations can occur. When the critical temperature is exceeded, appropriate measures can greatly reduce losses and also mycotoxin contamination of grain. At the same time, explosion protection must also be taken into account in this case.

Exceeding of the optimum storage temperature and the consequences
Multipoint temperature probe in different variants
Explosion protection – application in zone 20
Visualization options:

JUMO diraVIEW
JUMO LOGOSCREEN
JUMO DICON touch
JUMO variTRON 500
JUMO Cloud
JUMO smartWARE SCADA

Creation of a warehouse report with the paperless recorder or recorder function
Prerequisites:
Participation is free of charge and straightforward. All you need is a computer with an Internet
connection and a phone or headset for the computer.
Trainer: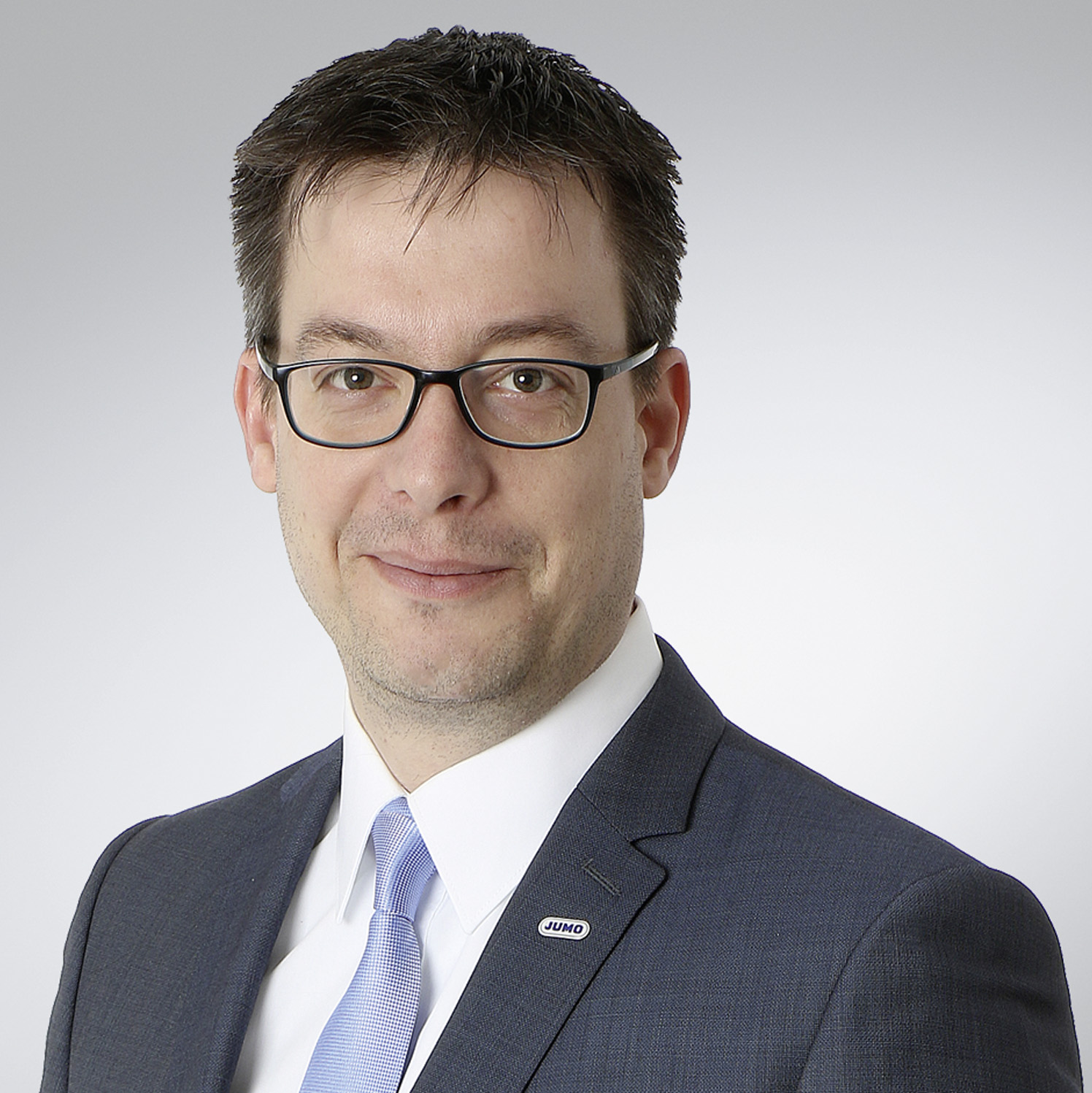 Martin Eppinger

Branchenmanager Lebensmittel und Getränke
| | | | | | | |
| --- | --- | --- | --- | --- | --- | --- |
| Title | Format | Date | Length | Location | Price | |
| Silo temperature monitoring with JUMO – variants, design, and visualization | Webinar recording | | 1 Hour | | free | |