JUMO variTRON – part 3: CODESYS configuration example and application of web cockpit
Target group:
All employees who would like to put JUMO variTRON into operation or need an introduction to system handling.
Content:
The webinar uses an example to demonstrate important steps in CODESYS and shows the possibilities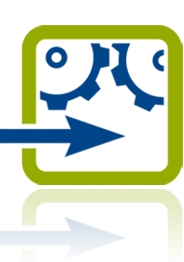 with JUMO web services:
Mapping and linking of variables
Activation of the controller module
Monitoring and forcing of variables
Log in with download
JUMO web services
Prerequisites:
Participation is free of charge and straightforward. All you need is a computer with an Internet
connection and a phone or headset for the computer.
Follow up trainings:
Trainer:

Manfred Schleicher

Trainer Sensor- und Automatisierungstechnik
Title
Format
Date
Length
Location
Price
JUMO variTRON – part 3: CODESYS configuration example and application of web cockpit
Webinar recording
1 Hour
free
Alternative dates
JUMO variTRON – part 3: CODESYS configuration example and application of web cockpit
Webinar
07.09.2021
15:00 CEST
1 Hour
free