The controller function in JUMO compact controllers and automation components
Target group:
Employees who commission the controller function.
Content: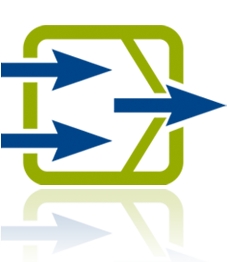 The webinar provides security with regard to the use of the controller function
Configuration of continuous and two-point controllers
Automatic and manual operation
The setpoint switchover
The ramp function
Binary signals for controlling the controller function (auto/manual changeover, process value changeover, controller on/off, etc.)
Control loop monitoring
Output level monitoring
Time:
15:00 - approx. 16:00
Prerequisites:
Participation is free of charge and straightforward. All you need is a computer with an Internet
connection and a phone or headset for the computer.
Trainer:

Manfred Schleicher

Trainer Sensor- und Automatisierungstechnik
Title
Format
Date
Length
Location
Price
The controller function in JUMO compact controllers and automation components
Webinar
23.11.2021
15:00 CET
1 Hour
free