Expansion of JUMO meroTRON and JUMO meroVIEW to include PLC functionality
Target group:
Employees who want to add PLC functionality to the controller or indicator.
Content: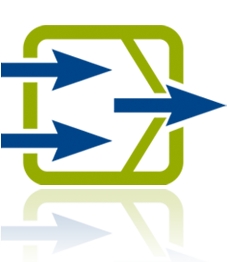 The webinar introduces the special features of the ST editor if it is used in the setup program
of the JUMO meroTRON and JUMO meroVIEW:

Querying the displayed basic display
Control of control elements from the ST editor
Change target variables and attributes for the base display
Other options
Examples
Time:
15:00 - approx. 15:30
Prerequisites:
Participation is free of charge and straightforward. All you need is a computer with an Internet
connection and a phone or headset for the computer.
Follow up trainings:
Trainer:

Manfred Schleicher

Trainer Sensor- und Automatisierungstechnik
Title
Format
Date
Length
Location
Price
Expansion of JUMO meroTRON and JUMO meroVIEW to include PLC functionality
Webinar
09.06.2022
15:00 CEST
1 Hour
free
Alternative dates
Expansion of JUMO meroTRON and JUMO meroVIEW to include PLC functionality
Webinar
22.09.2022
15:00 CEST
1 Hour
free