Using cascade control
Target group:
Users who want to implement cascade controls or who want to learn more about the topic.
Content:
The webinar conveys the reasons for introducing cascaded control loops and
demonstrates their startup using examples.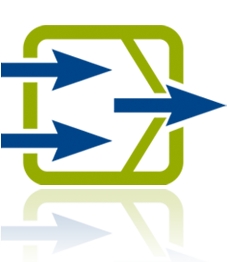 Structure and operating principle of the cascade control
Reasons for the introduction of a cascade
3 examples of cascade control

Control of the heating rod temperature proportional to the output level of a controller
Application of cascade control in a steam-powered flow heater
Timing elements distribution of a control process to several control
Cascade control summary and multichannel systems from JUMO
Prerequisites:
Participation is free of charge and straightforward. All you need is a computer with an Internet
connection and a phone or headset for the computer.
Follow up trainings:
Trainer:

Manfred Schleicher

Trainer Sensor and Automation Technology
| | | | | | | |
| --- | --- | --- | --- | --- | --- | --- |
| Title | Format | Date | Length | Location | Price | |
| Using cascade control | Webinar recording | | 1 Hour | | free | |